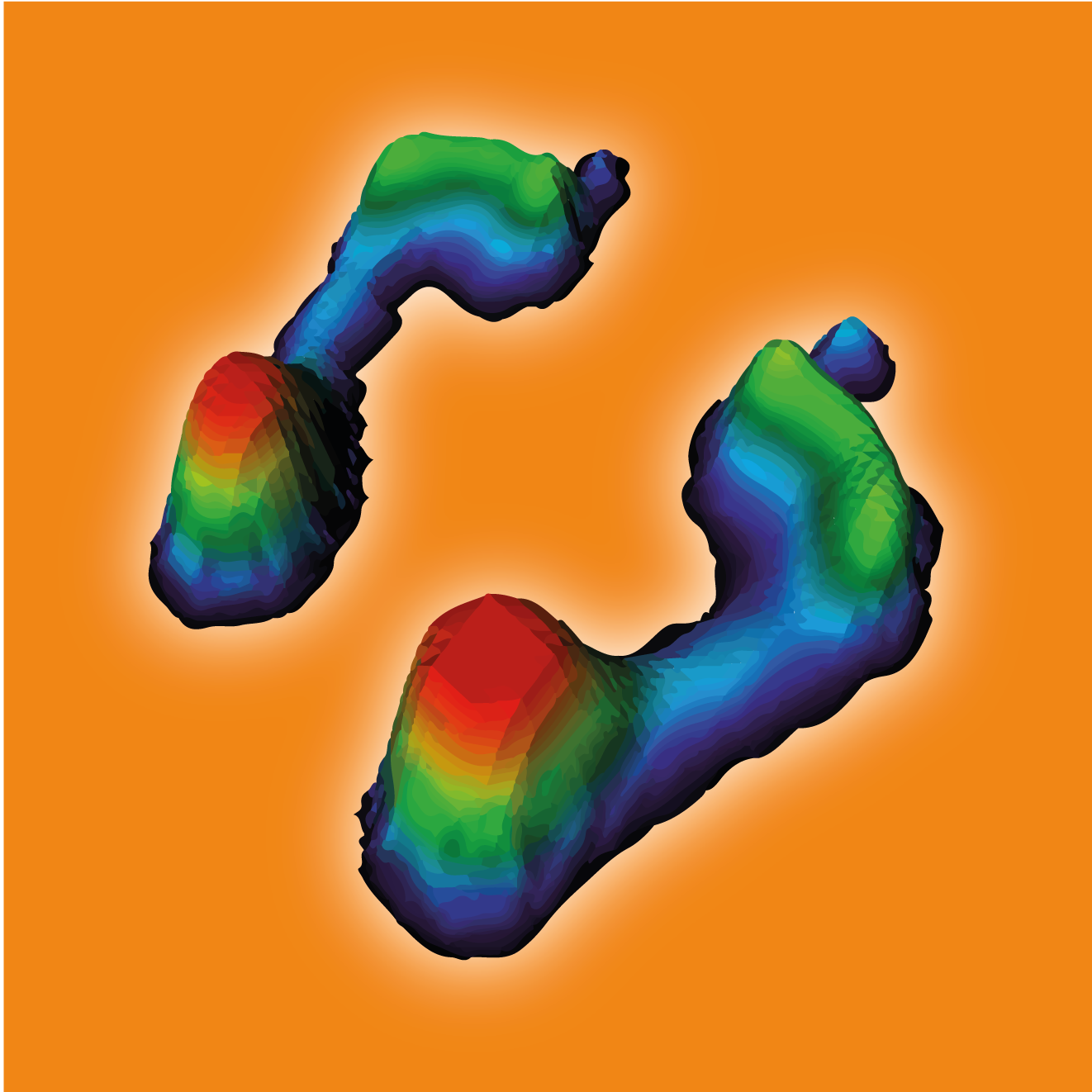 Discover a new approach to posture, plantar and whole body analysis. From testing and evaluation to solution, we offer the most advanced technical solutions. Examining body balance and scoliosis has never been easier than with our measuring devices and analysis tools.
Get help for all of your Sensor Medica products in one place, or connect with an expert
NUMBER OF INSTALLED MEDICAL SENSORS MEASURING AND MANUFACTURING INSTRUMENTS
Distributors in the world
Welcome in Sensor Medica!
As a result of more than ten years of development of our measuring instruments and production equipment, we have become one of the world's leading suppliers of foot and body analysis technology.
We are a competent, reliable and professional partner that guarantees a unique quality on its products and services. You are in the best place if you are looking for the most advanced technology and continuous improvement in non-invasive body analysing tools. Join the technological evolution now!