Professional foot and gait analisys
FreeMed is a line of plantar support and posture assessment systems that enables static, dynamic, stable and videographic patient analyses.
Ultra-thin platforms guarantee unique reliability and repeatability and translate thousands of analogue signals into accurate images and data in real time.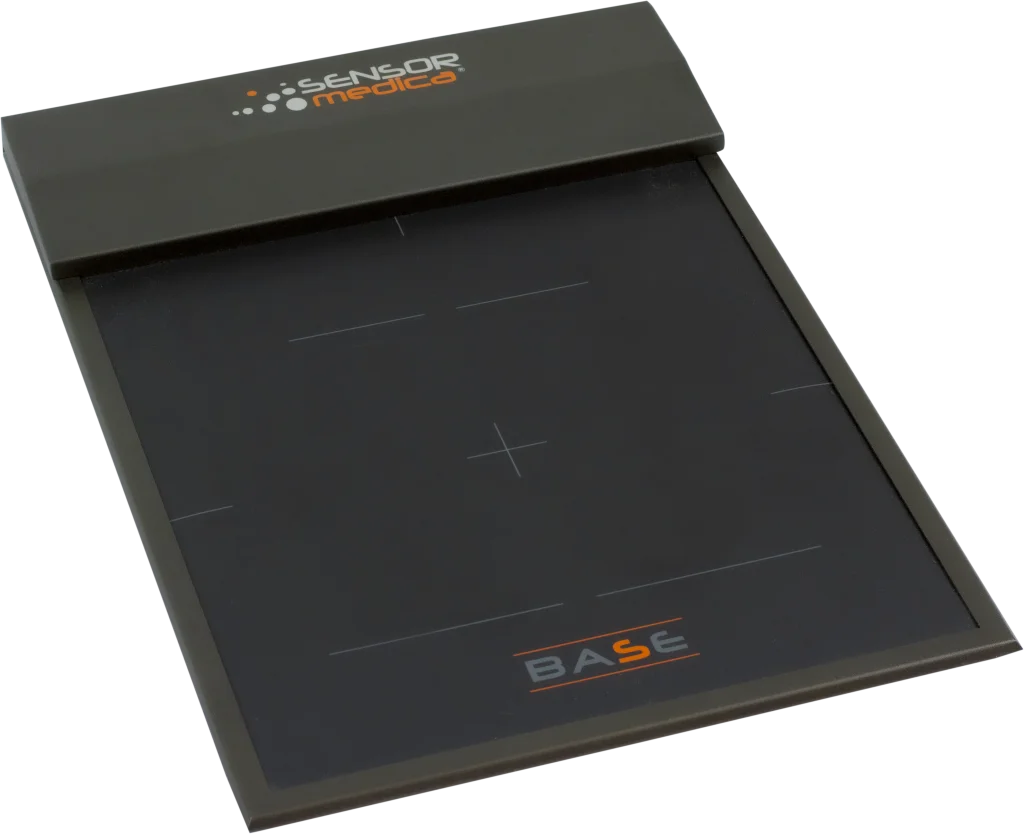 HIGH ACQUISITION FREQUENCY
Ability to acquire over 400 frames per second to obtain a detailed analysis of the gait line and the oscillations of the body center of gravity
SPACE-TEMPORAL PARAMETERS
Support surfaces
Load distribution
Podalic axes and angles
Foot length
Speed
Gait line
Rockers
Generation of automatic reports based on normal values arising from scientific studies, supporting all types of professional with clear and concise data and easy to interpret reports.
Possibility of displaying the pressure map in sync with the video acquisition thanks to an HD USB webcam.