PROFESSIONAL GAIT AND RUN ANALYSIS
The RunTime baropodometric treadmill, with a fully sensorized support surface, allows an accurate analysis of plantar pressures, detecting the distribution of the load on the ground during the walking and running phases.
NOW AVAILABLE IN "XL" VERSION
All the features from the basic version of the RunTime baropodometric treadmill, the XL version it's bigger and visually more modern. It has a built-in LCD monitor to keep track of the analysis on the go.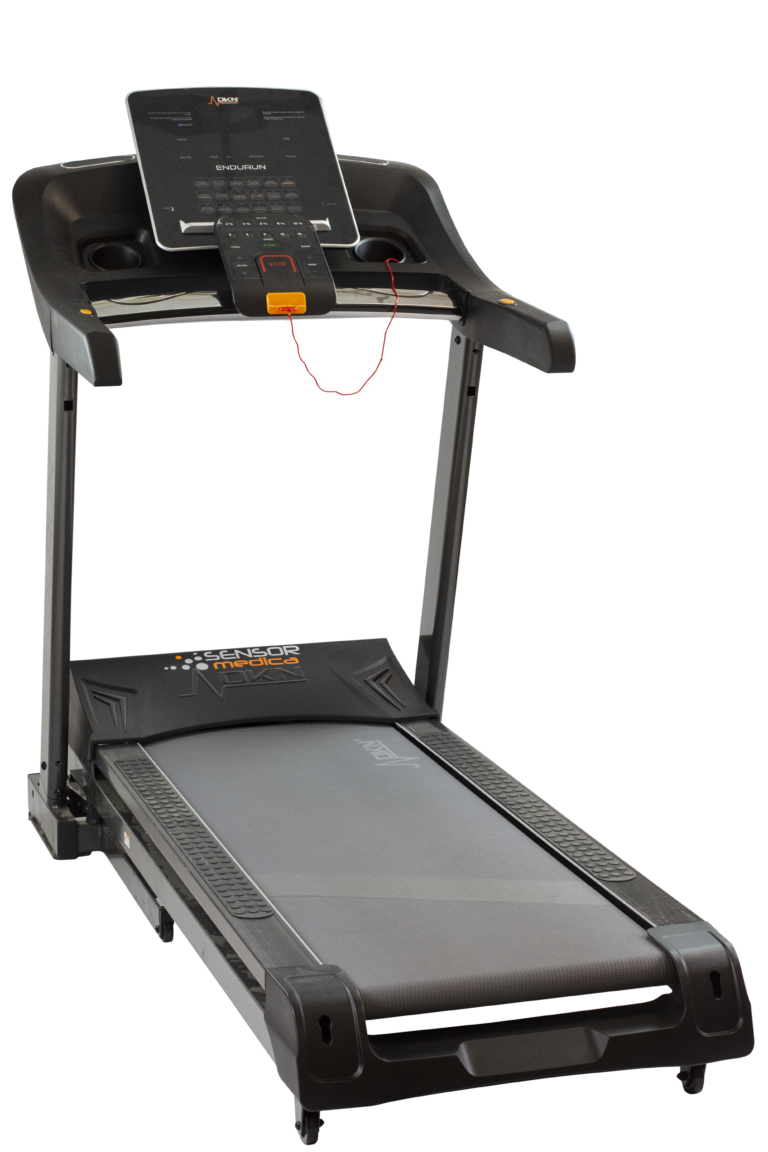 Symmetry indexes for biomechanics and morphology analysis

Diversified graphics for the analysis of walking and running
Intuitive dashboard dedicated to speed steps and steps per minute
Gait Line visual representation
Print report with intuitive graphic sand symmetry indexes
Curves and graphs optimized for easy reading
Dynamic dashboards in exam playback mode
Efficiency indexes
Left and right load graphs
Resistive sensors conductive rubber24 K gold coated , with a durability of 1,000,000 cycles
Sampling rate: up to 200 Hz in real time
PC interfacing via USB port
Connectable to digital cameras
Surface of the sensors 120×40 cm
Speed: 0.5-22 Km/h can be increased by 0.1 Km/h
Inclination: 0-15 %
Maximum load weight: 130 Kg
Dimensions 1950x905x1460 cm
Read more IN THE DATASHEET