Treadmill Runtime™ Strider
Professional foot and gait analisys
The Freemed platform family has been developed for non-invasive examination of the sole. Data received from consisting of thousands of latest generation pressure sensors ensures that the users gets the most comprehensive picture of the plantar and posture. Suitable for static and dynamic pressure measurements and scan of body stability. A reliable tool for detailed orthopedic examinations and professional foot and gait analysis. Available in several sizes to suit your needs.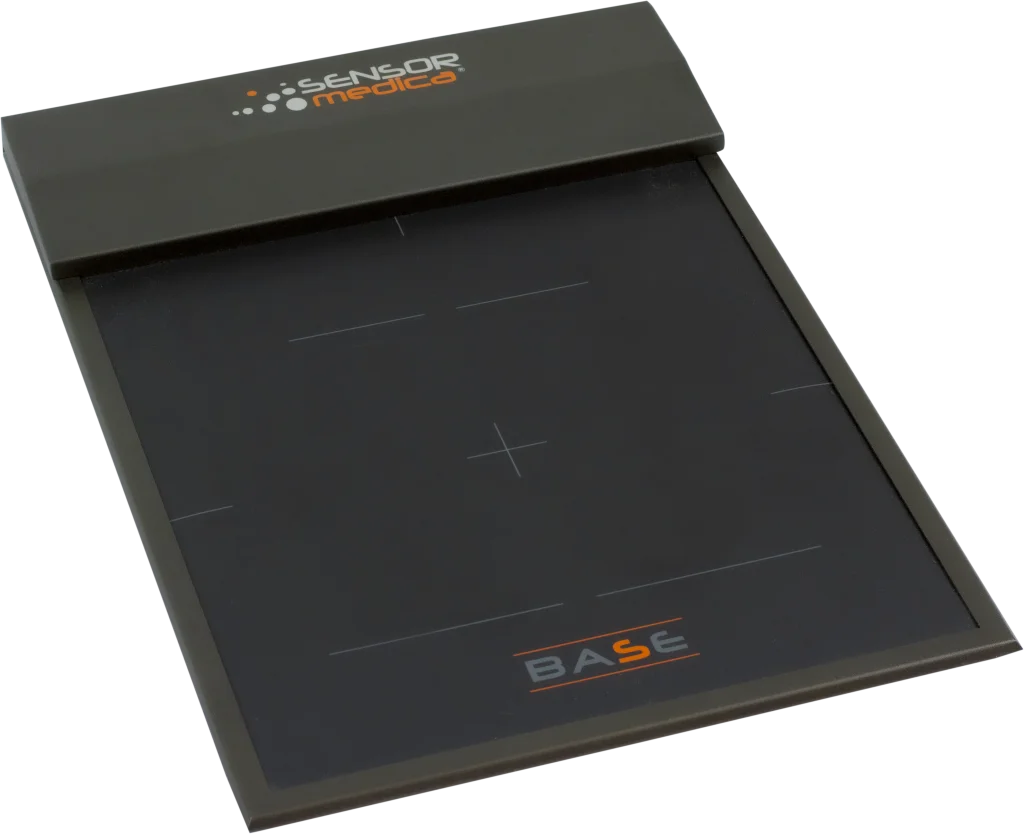 Static pressure measure
Dynamic pressure measure
Load distribution analisys
Plantar pressure report
Breech axes and angles report
Step length measure
Gait line analisys
Postural stability test
Portable gait analysis
Generation of automatic reports based on standard values from scientific studies. Support of the professional for a correct interpretation of the acquired data.
Possibility of displaying the pressure map in sync with the video acquisition thanks to an HD USB webcam.